PRICES
To stay at "La Casetta del Sole".
Apartments: the prices for both "GREEN and BLU" apartments, regardless the number of people, varies from 50 Euros (low season) up to 100 Euros per night, with a minimum of 2 night stay.
The price for "IL NIDO" varies from 45 Euros (low season) up to 90 Euros per night.
"IL CASALE": the main house can be rented for a minimum of 3 days, with prices varying from 70 Euros (low season) to 140 Euros (high season) per night.
The prices are comprehensive of:
The use of the swimming pool and the common outdoor equipment.
The use of water, electricity and gas for cooking.
Extra Costs:
Linen for bedrooms and bathrooms (upon request: 8.- Euro / Person)
Gas FOR heating (8 Euro per day, if used)
Final cleaning (70 Euros)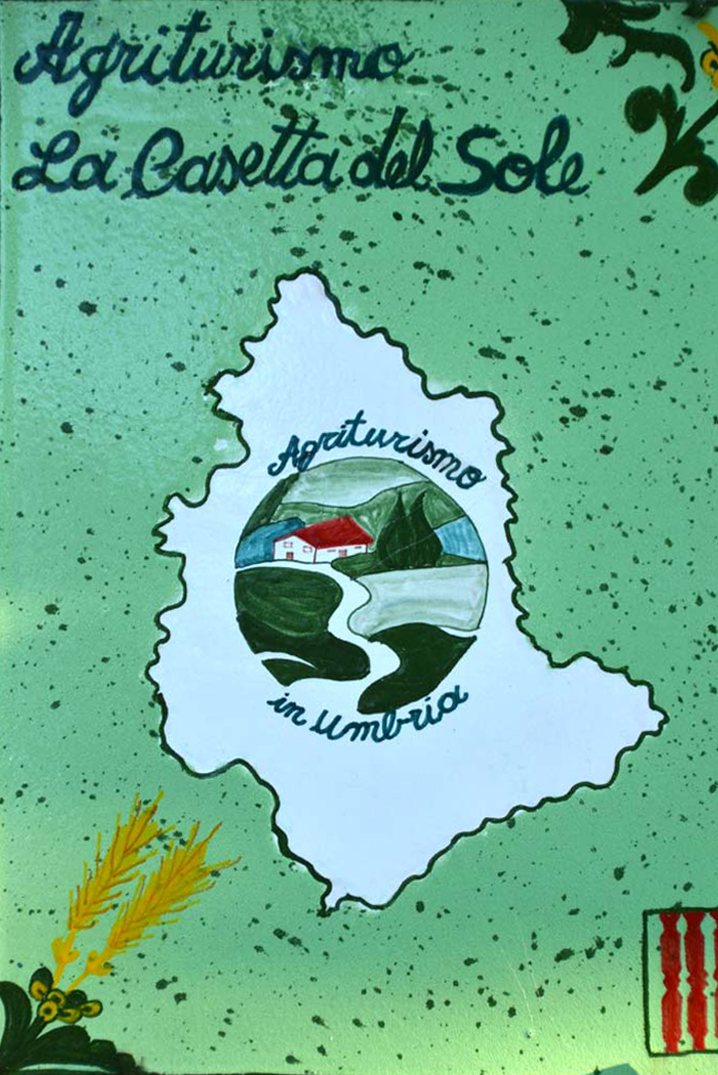 "Panorama sublime, accoglienza speciale, sistemazione confortevole. Sembra un posto incantato inveco è reale. Consigliato a chi vuole rilassarsi, godere della natura e della bellezza della cultura italiana. Appartamenti ampi e super accessoriati, grande privacy, proprietaria disponibile. Una meravigliosa settimana di relax per noi e per i nostri cani più che ben accetti."
"Io e la mia ragazza siamo stati da Dio…anche se solo per pochi giorni, sono stati incredibili e speravamo di non andarcene più! Il posto è ottimo anche se un po' lontano dal centro ma le camere sono strepitose…"
"We had a wonderful holiday. The house and location is the Italian dream. Our kids (and we) enjoyed the pool very much. There is so much to see and do so we loved all the good trips in the surroundings."
"Zeer mooi gelegen domein. Rustig en toch niet te ver van supermarkt en restaurants. Het zwembad is een ontzettend grote meerwaarde. Ideale locatie, zowel om de omgeving te verkennen als om lekkers niks te doen aan het zwembad."
"The farmhouse was wonderful! We were able to visit so many cities – Assisi, Perugia, Sienna and drive through and stop at a few smaller ones. Then come back and make dinner while the kids went for a swim. It was just perfect for our family. Only one bathroom but our family of 6 had no problem."
"A beautiful property in a stunning location with 360 degrees views. The pool is lovely, set in wonderful gardens that offer shade or sunshine. There is thoughtfully arranged garden furniture and no shortage of sunbeds for all. The house is lovely and spacious, it was equipped with everything that you could possibly need. It was spotlessly clean and everyone was provided with plenty of towels. Anna Lisa is the perfect host who was extremely responsive to any request for assistance. Nothing was too much trouble, we had a fantastic holiday."